ThreeBond's complete range of Pre-applied coating material eliminates the need of applying liquid sealants, adhesives or any mechanical locking or sealing device to threaded part during manual or automatic assembly.
Customizable to meet specific customer applications, these product are available with various strengths and temperature resistance ranges. Additionally, distinctive colors enable easy inspection and identification of different grades.
ThreeBond products are widely used in automobile, machinery, appliance electronics, telecommunication, high speed railway, and power transmission system.
Product Features & Benefits
Ready for assembly
Water based product – Environment-friendly
Brightly colored for easy identification
Non-tacky finish, dry-to-the-touch
Lock/seal in any position, No additional locking device needed
Can be applied on internal or external threaded fasteners
Products available for a wide range of bolt sizes
Our Sealants Products Lineup
Both sealing and locking property
Low tightening resistance
Excellent heat, chemical resistance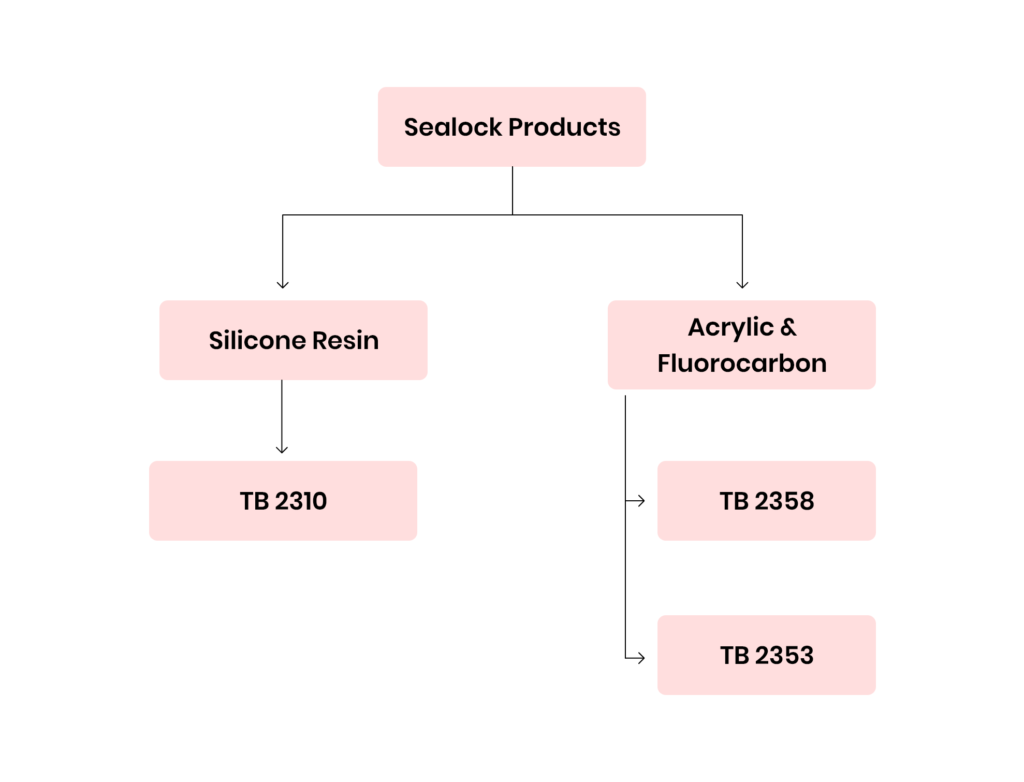 Base material is nylon
Imparts elasticity, wear resistance, corrosion resistance           and weathering resistance
Used in a wide range of temperature (-50 ~ 120oC)
Allows repeated use of coated screws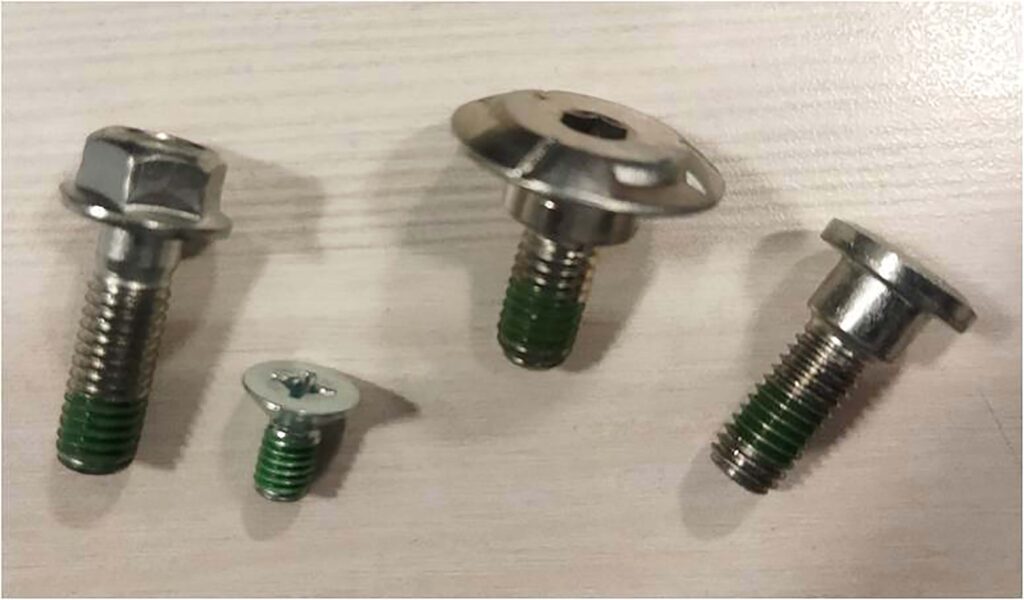 Micro EnCapsulation technique
Provide temporary to permanent locking, especially where       heavy vibration occurs frequently